Hi everyone! Earlier I've shared this dress on my facebook page. But today I want to show you how I made it.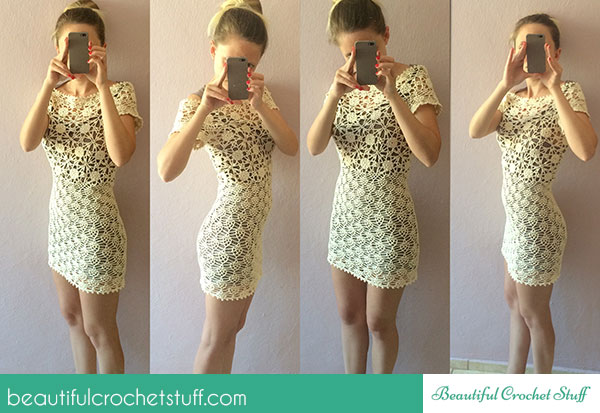 I used this diagram to make the motifs. The connection are marked with the black dots.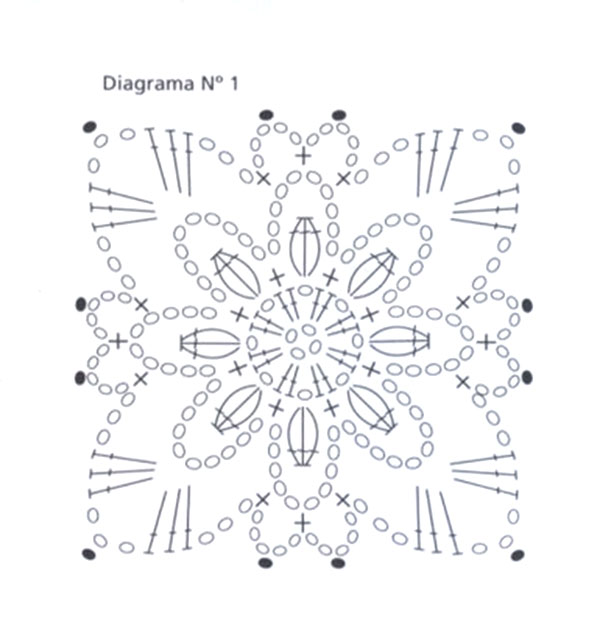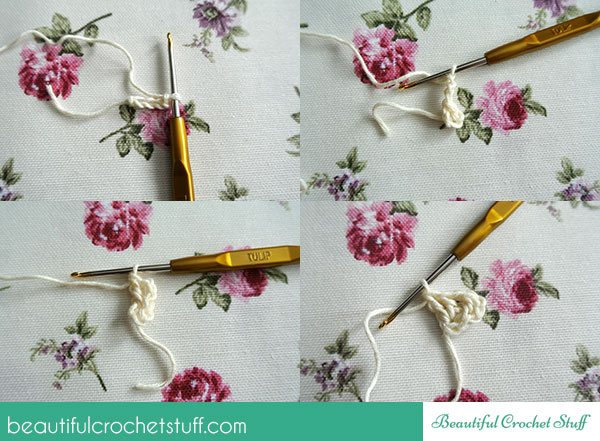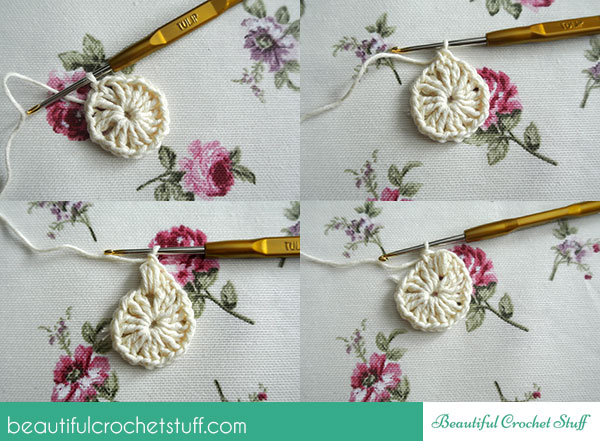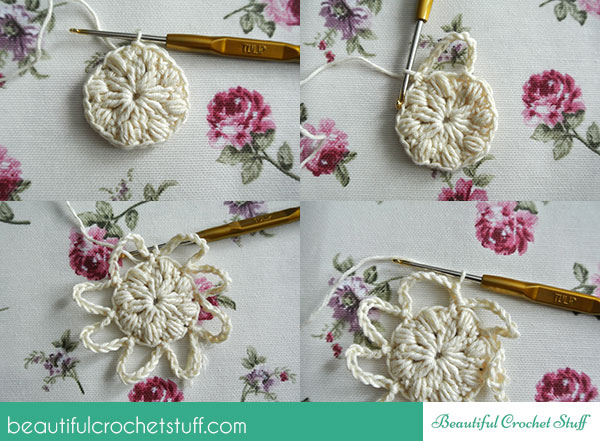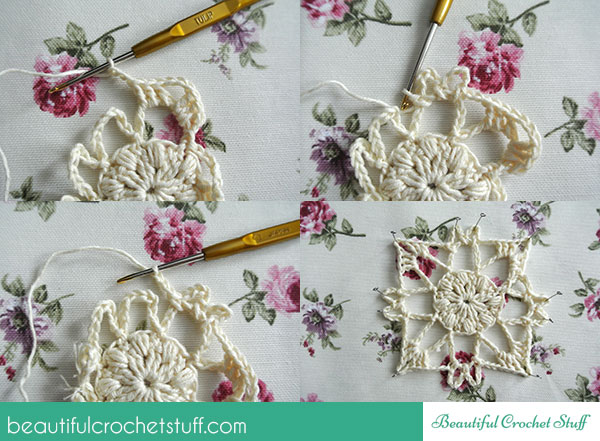 Make the second motif and connect them like on the first picture here. It's one row of the dress.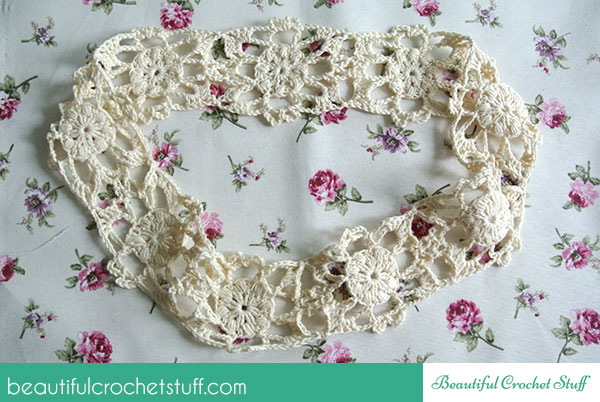 The second row of the motifs is connected as the row below.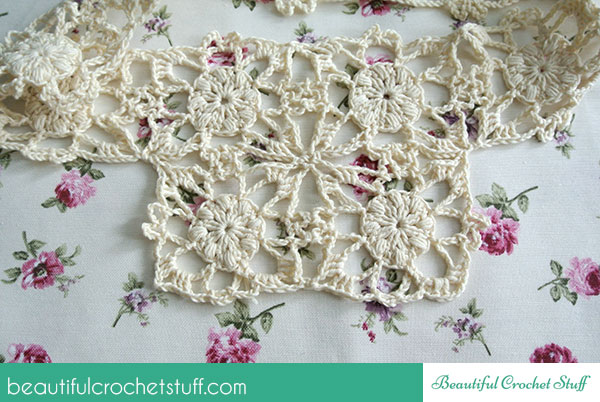 The second row was done.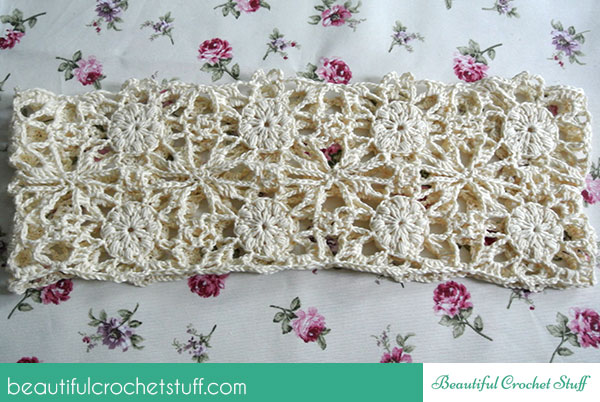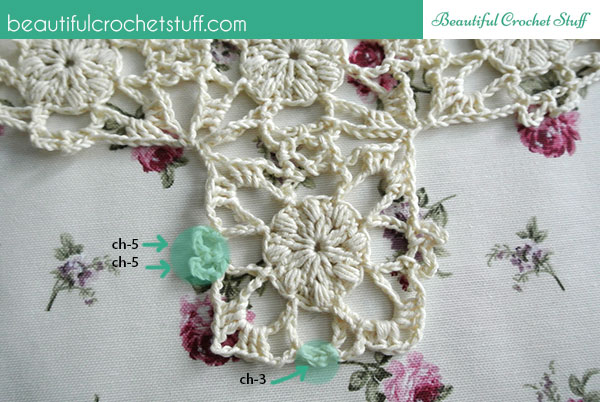 By "without this part" I mean one side of each square must be replaced on ch-3 (two previous photos)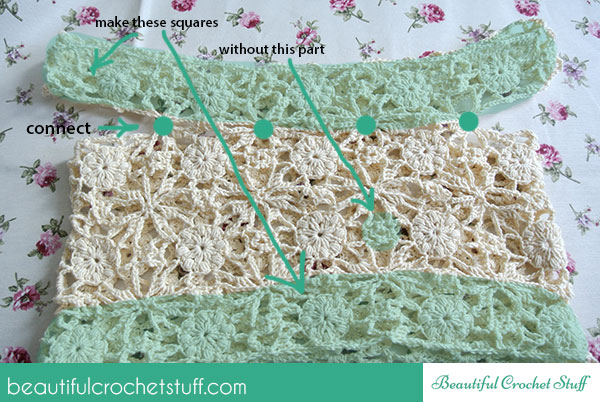 Now, use this diagram…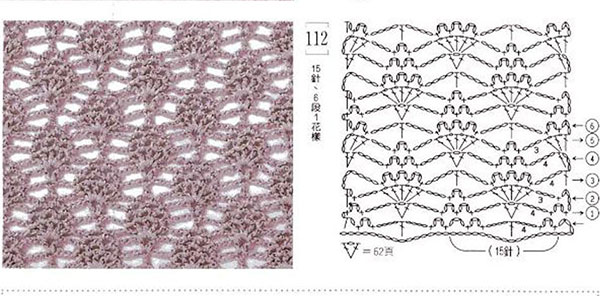 … to make these parts of the dress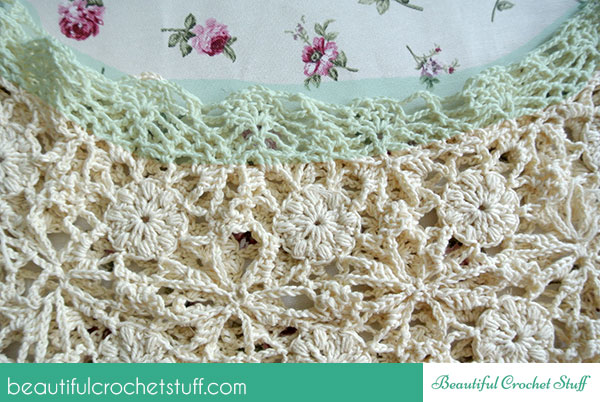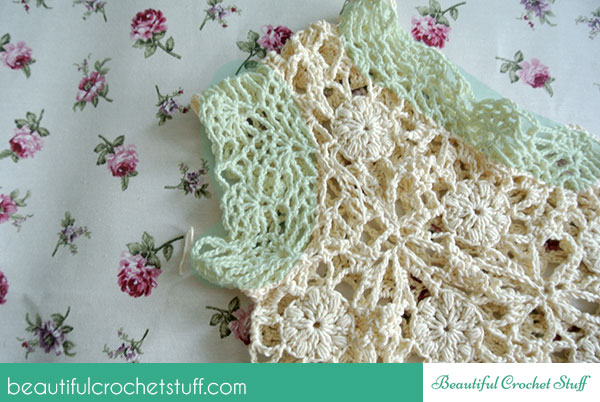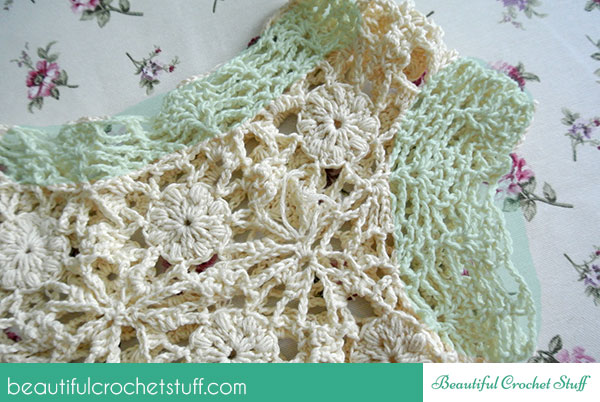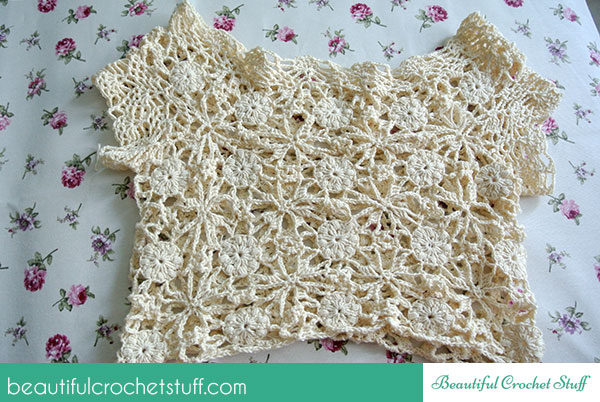 For the skirt of the dress use the same diagram. To extend the dress at the hips use the hook a little bigger than main hook and add more chains to the pattern. To make the dress look complete I crocheted the last row of the neck, sleeves and bottom in this way: *picot, 3 sc, repeat from* to around.




Feel free to ask any questions in comments below.