If you want to make a lacy scarf, summer dress or some other your creations, then you can use this simple V-stitch pattern with two or more colors. Well let's start…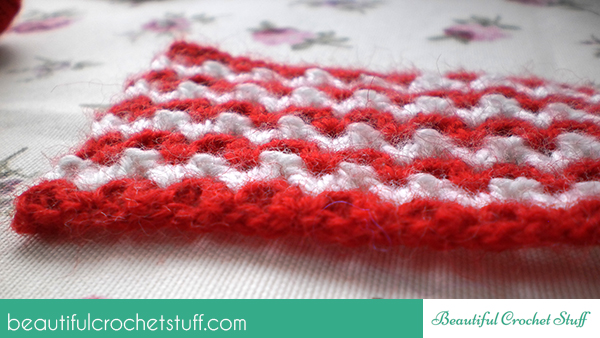 Make as many chain stitches as you need for your project.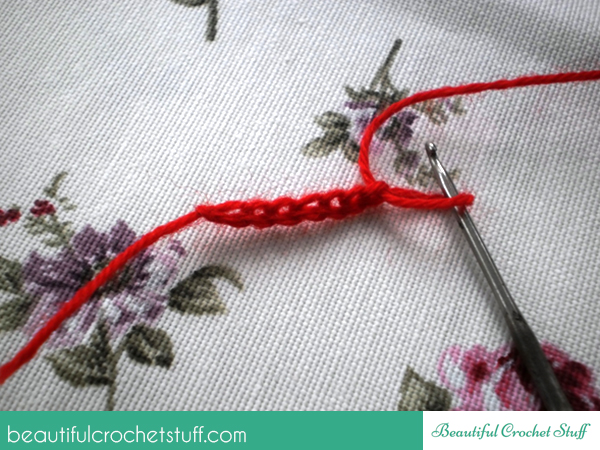 Insert the hook from front to back into the third chain from the hook and make dc. After this, skip ch-1 and make dc, ch-1, dc into same ch. Repeat these steps to the end of the row.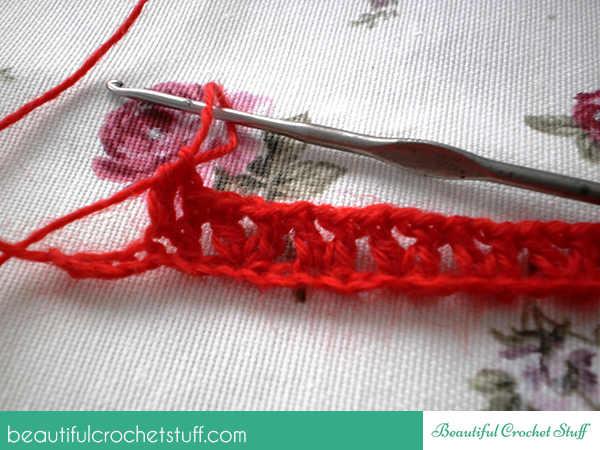 Join new color, ch-3 (counts as first dc).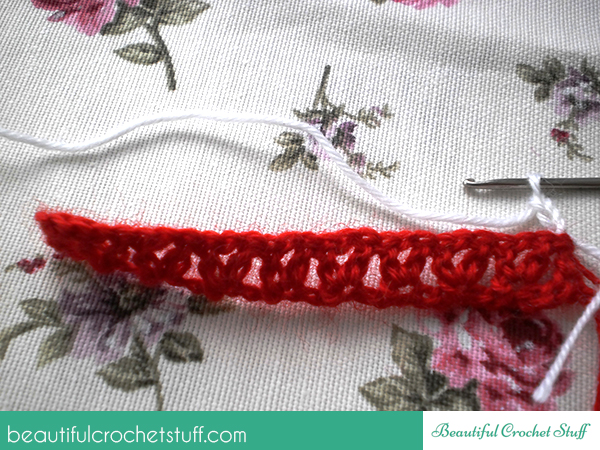 Make V-stitch (dc, ch-1, dc) in ch-1 space of first V-stitch of previous row. In this way we continue to the end.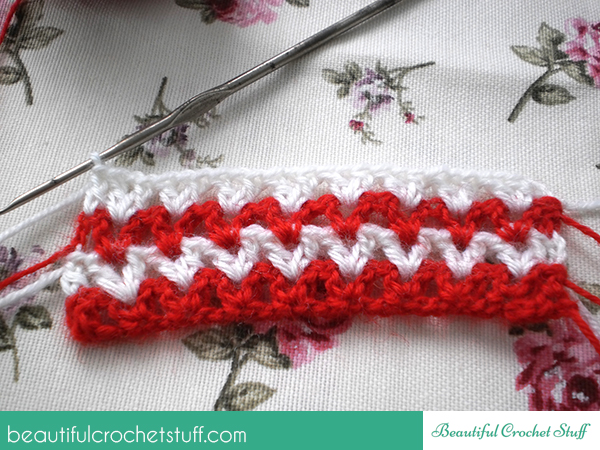 Enjoy!