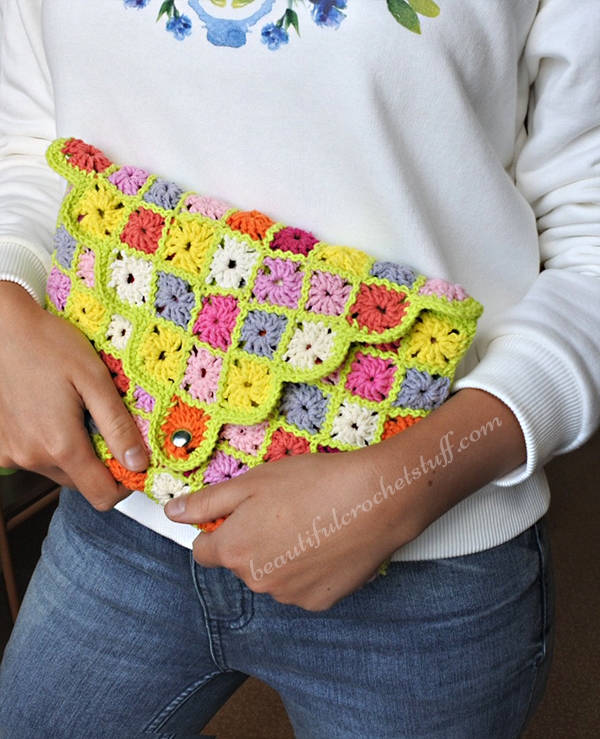 Make an easy and colorful crochet purse using leftover yarn. This cute and stylish accessory was crocheted in one evening while watching a TV series. When I start this crochet purse I really didn't know exactly what I was making. I had some leftover yarn and strong desire to get rid of it. So, if you have the same problem this free crochet pattern for you.
MATERIALS:
Yarn: any leftover yarn – 100 grams
Crochet Hook: 3 mm
Size: 17×25 cm or 7×10 in
Stitches Used: ch-chain, sl st-slip stitch, sc-single crochet, dc-double crochet
PATTERN:
Round 1: ch-5, join with sl st to the 1st ch, ch-3 (1st dc), 2 dc in the circle, ch-2, * 3 dc, ch-2 **, repeat from * to ** twice, join with sl st to top of ch-3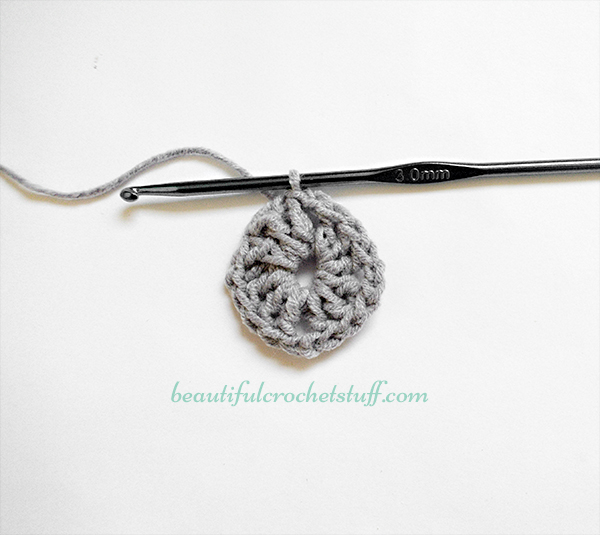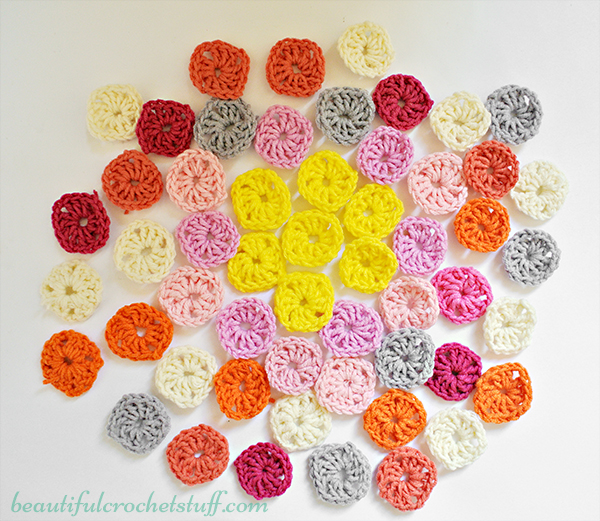 JOINING
Connect the thread to any ch-2 space, sc, sc in the ch-2 of the 2nd motif, sc in next dc of 1st motif, sc in next dc of 2nd motif, make sc alternating motifs.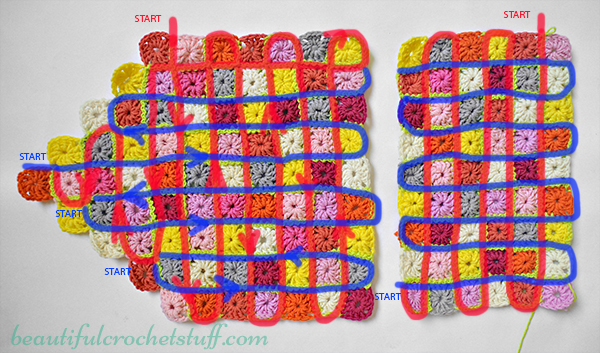 Make 2 rows of sc around two parts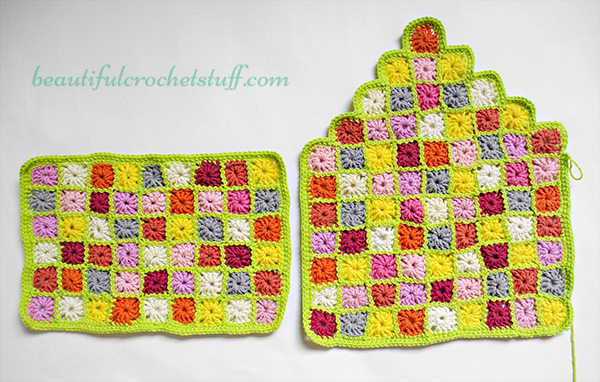 Join parts by slip stitch (as I did) or just sew them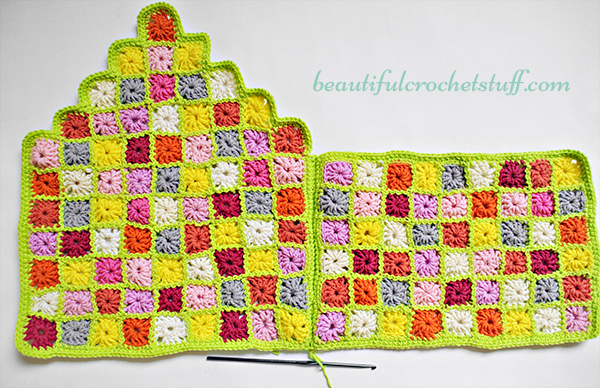 Sew a button to the purse